Haut Vully, 2014
Commissioned Work for the architectural firm smarch. Documentation of the newly built private house situated on the hill above the Lake Murten.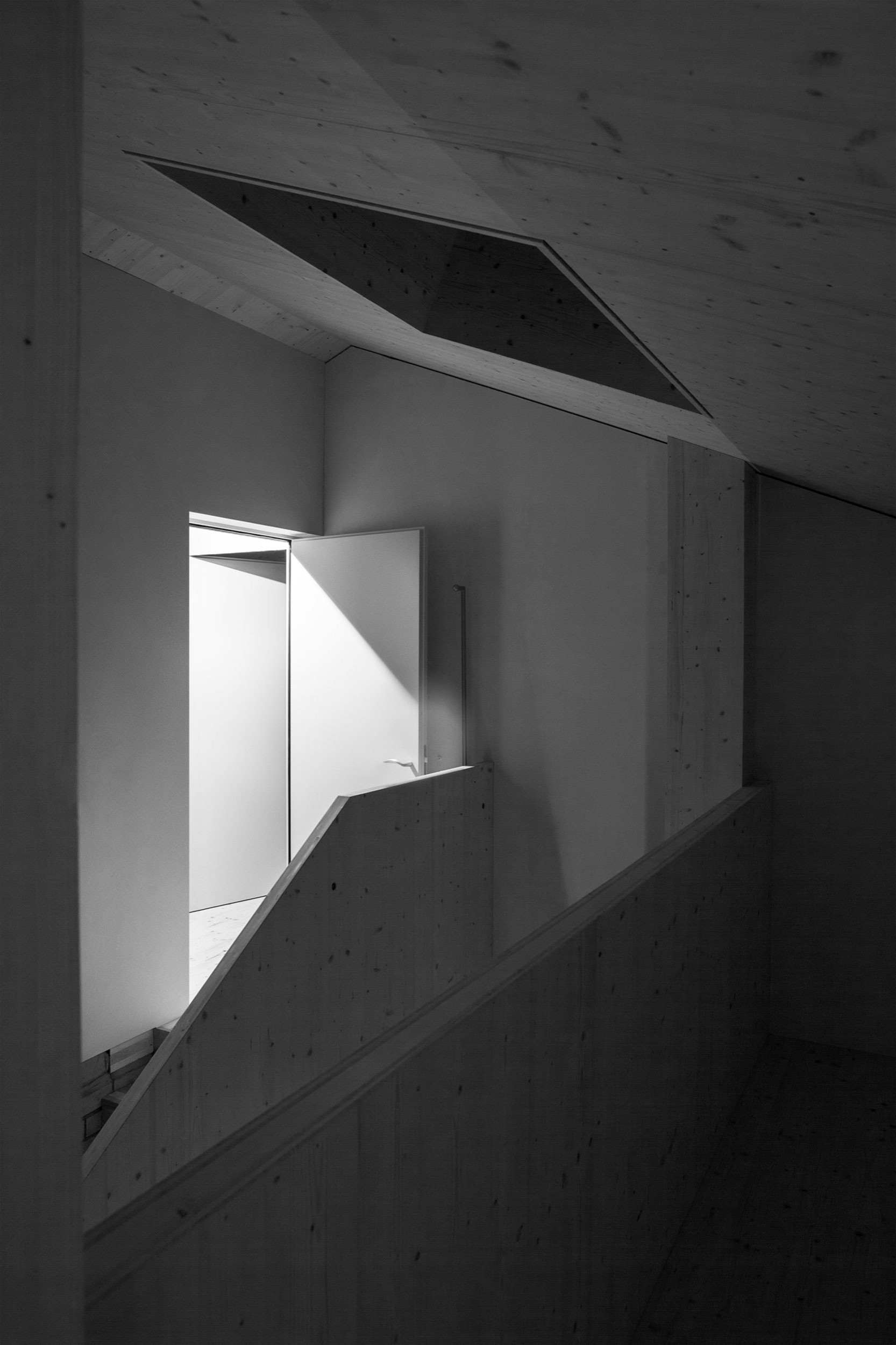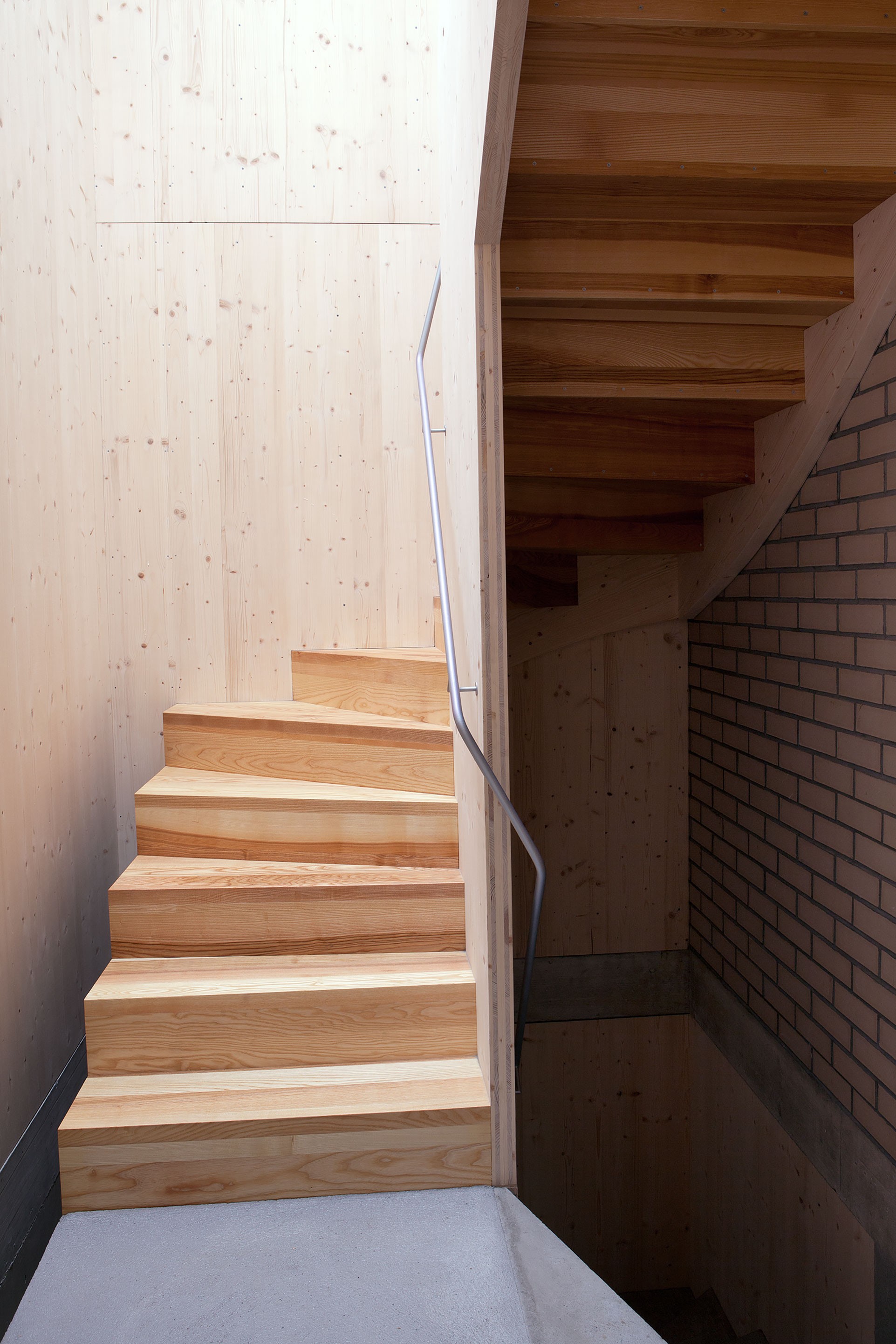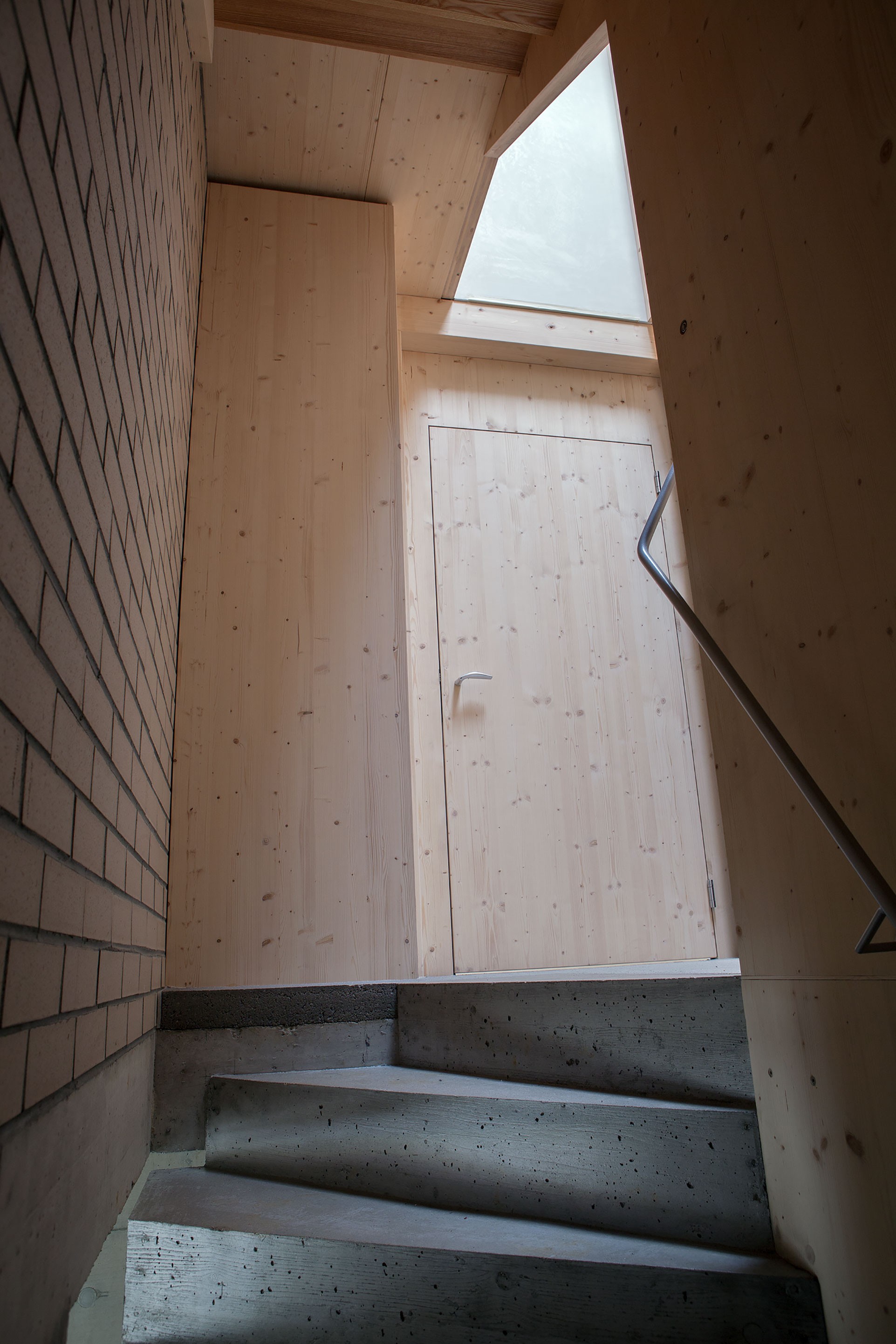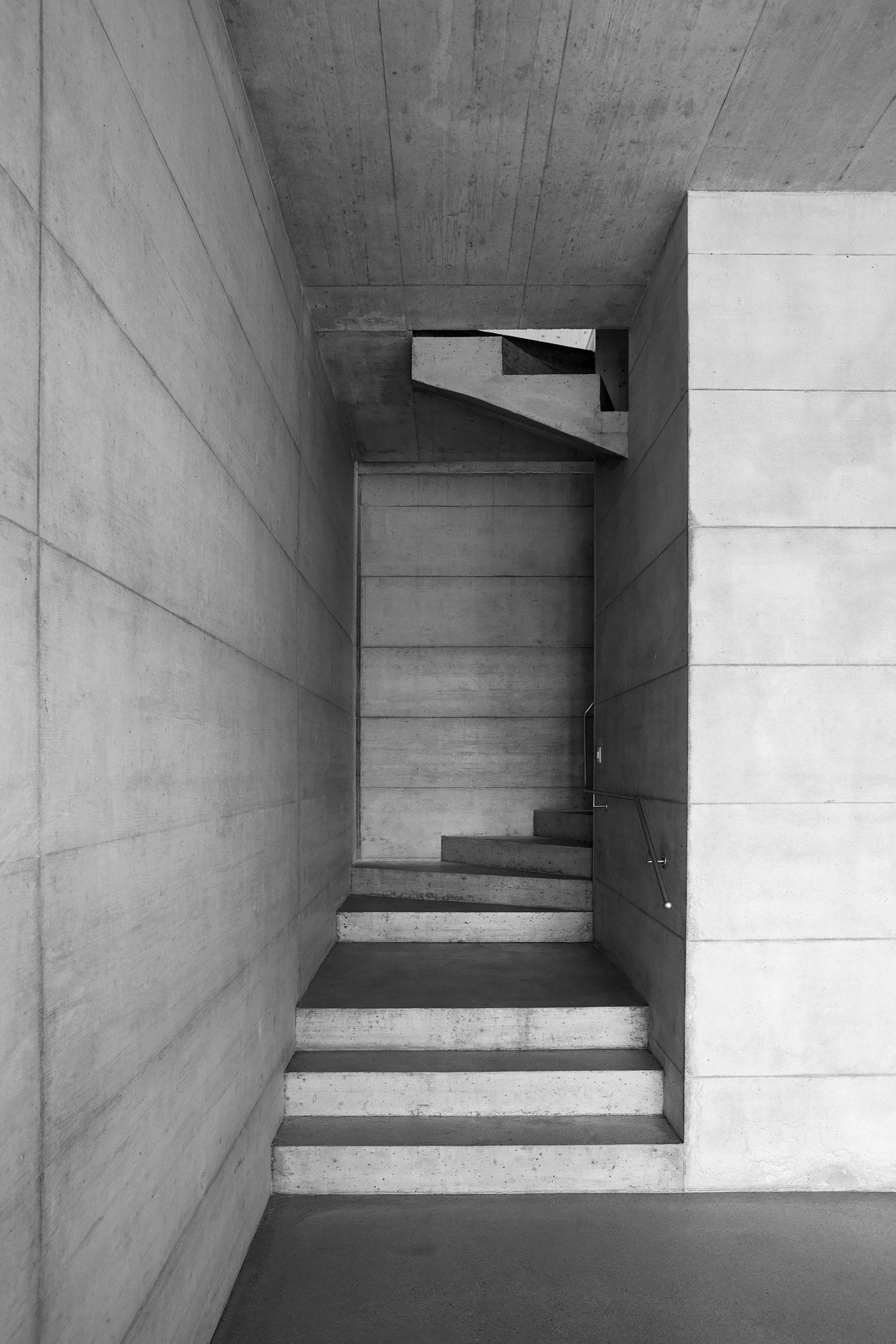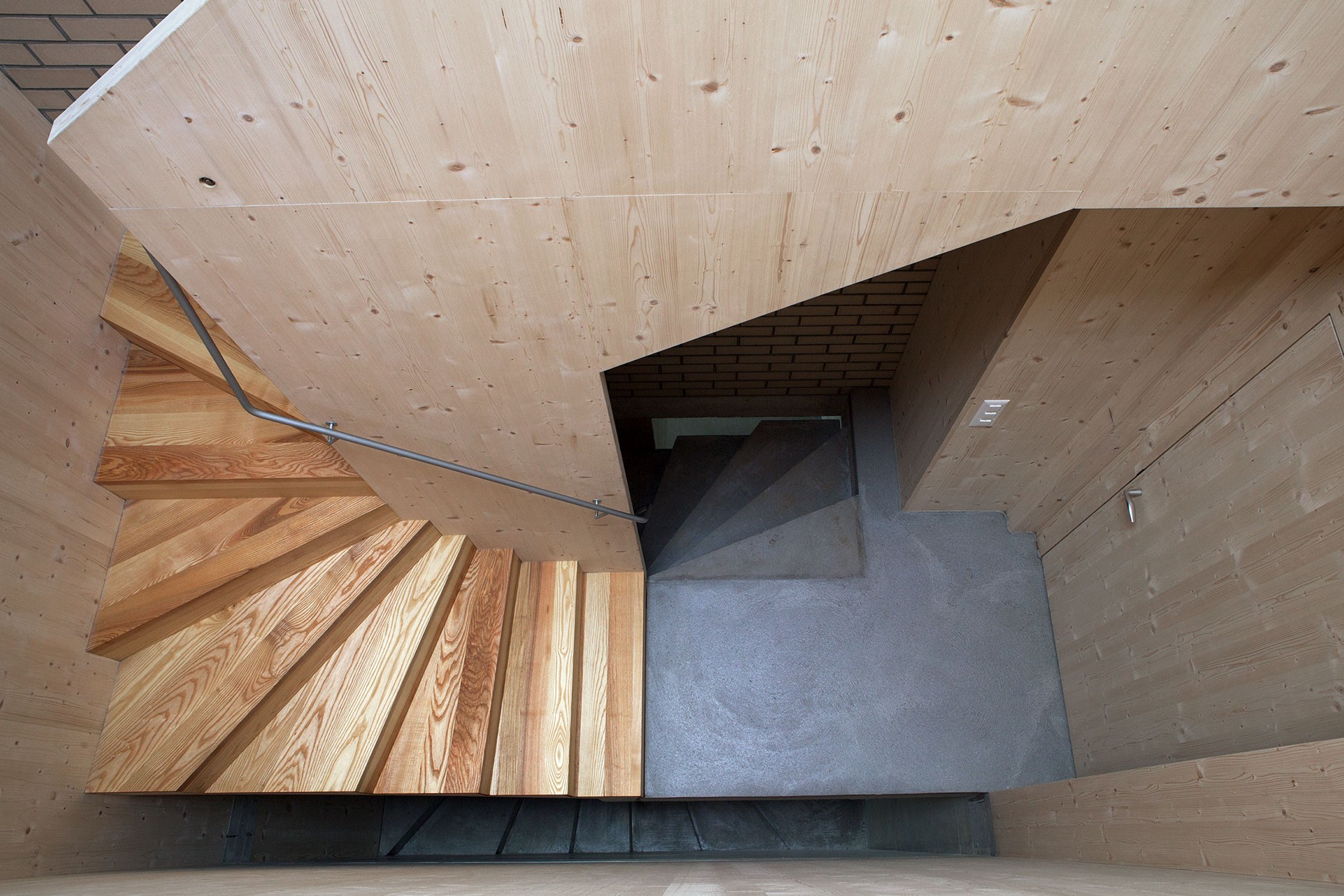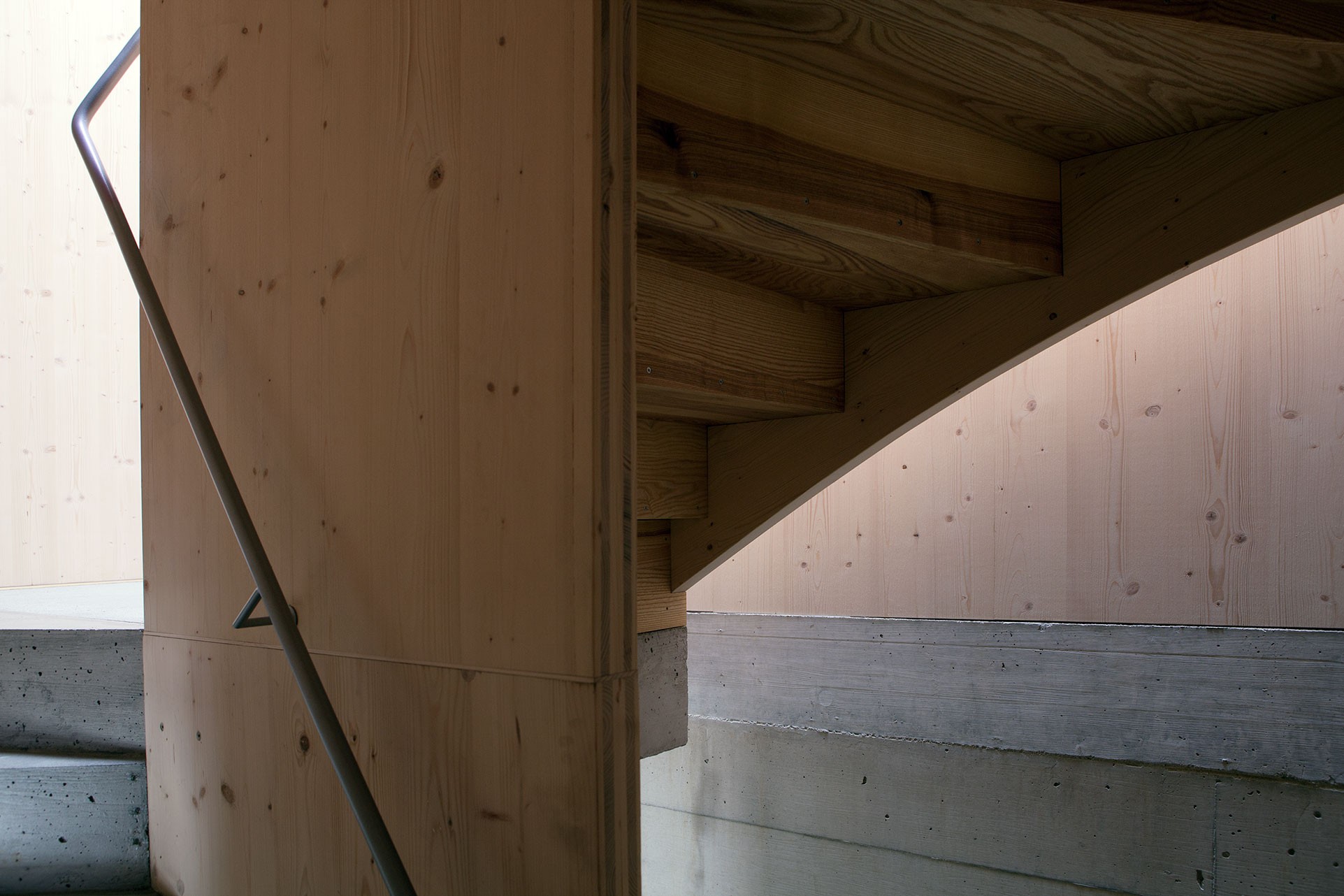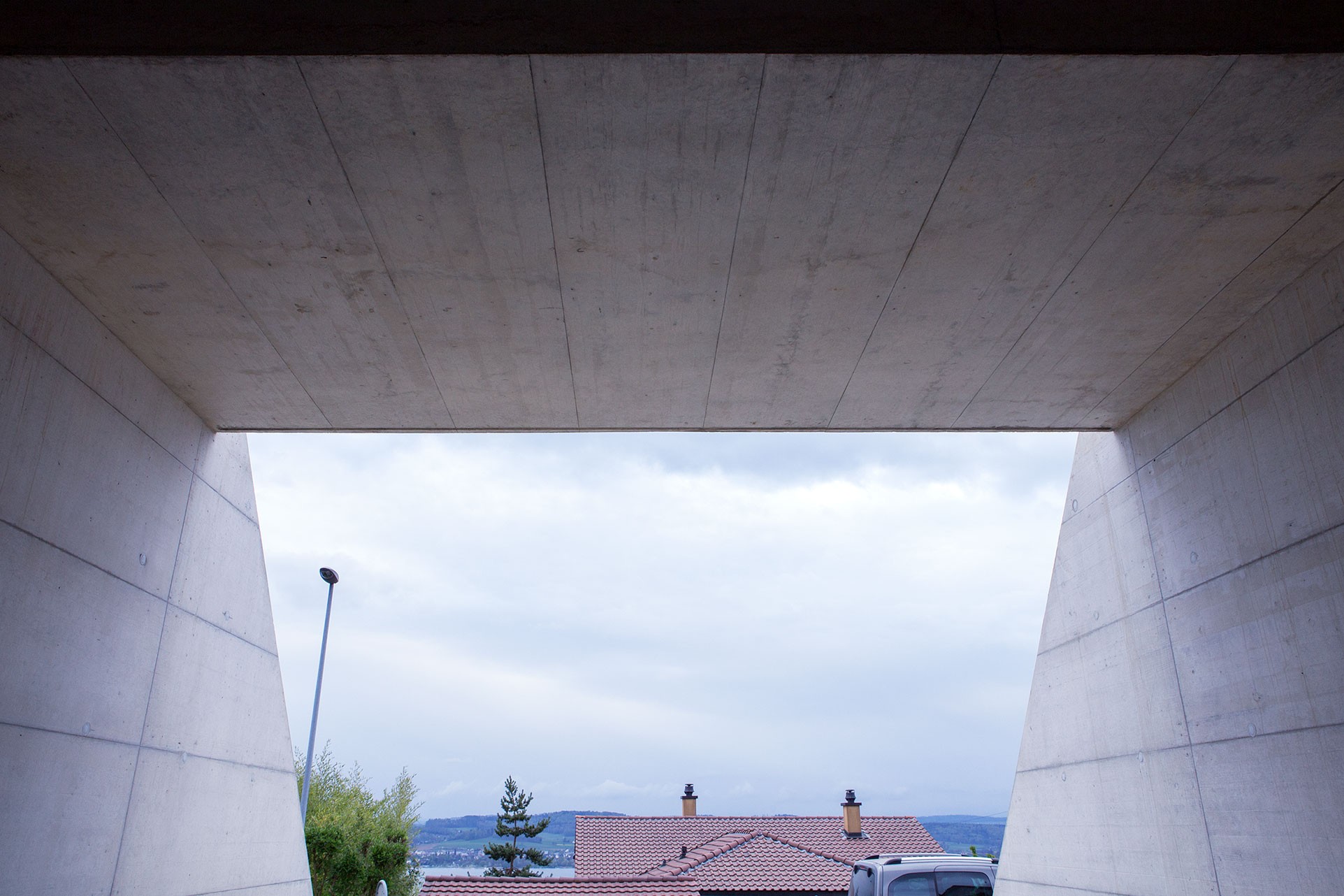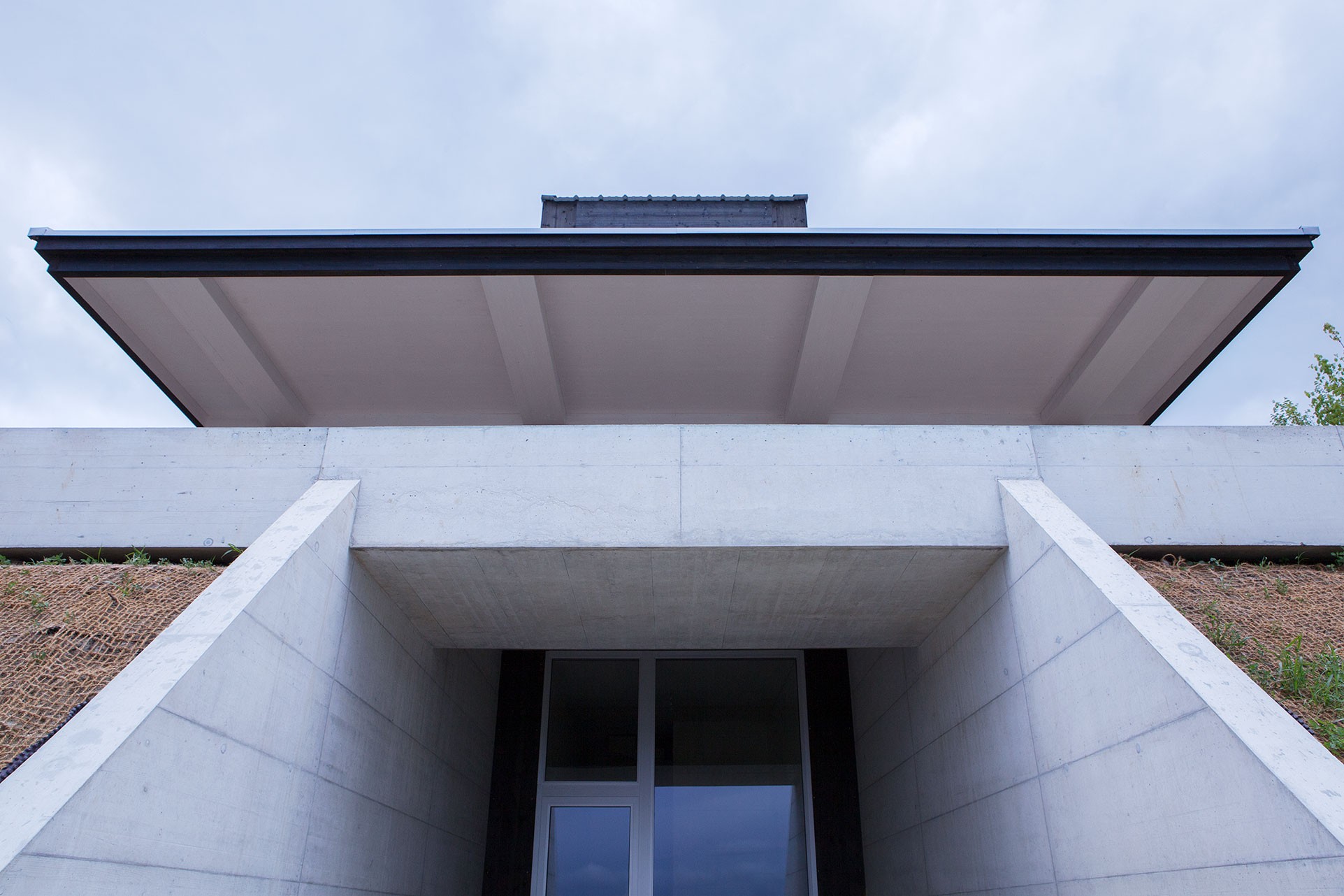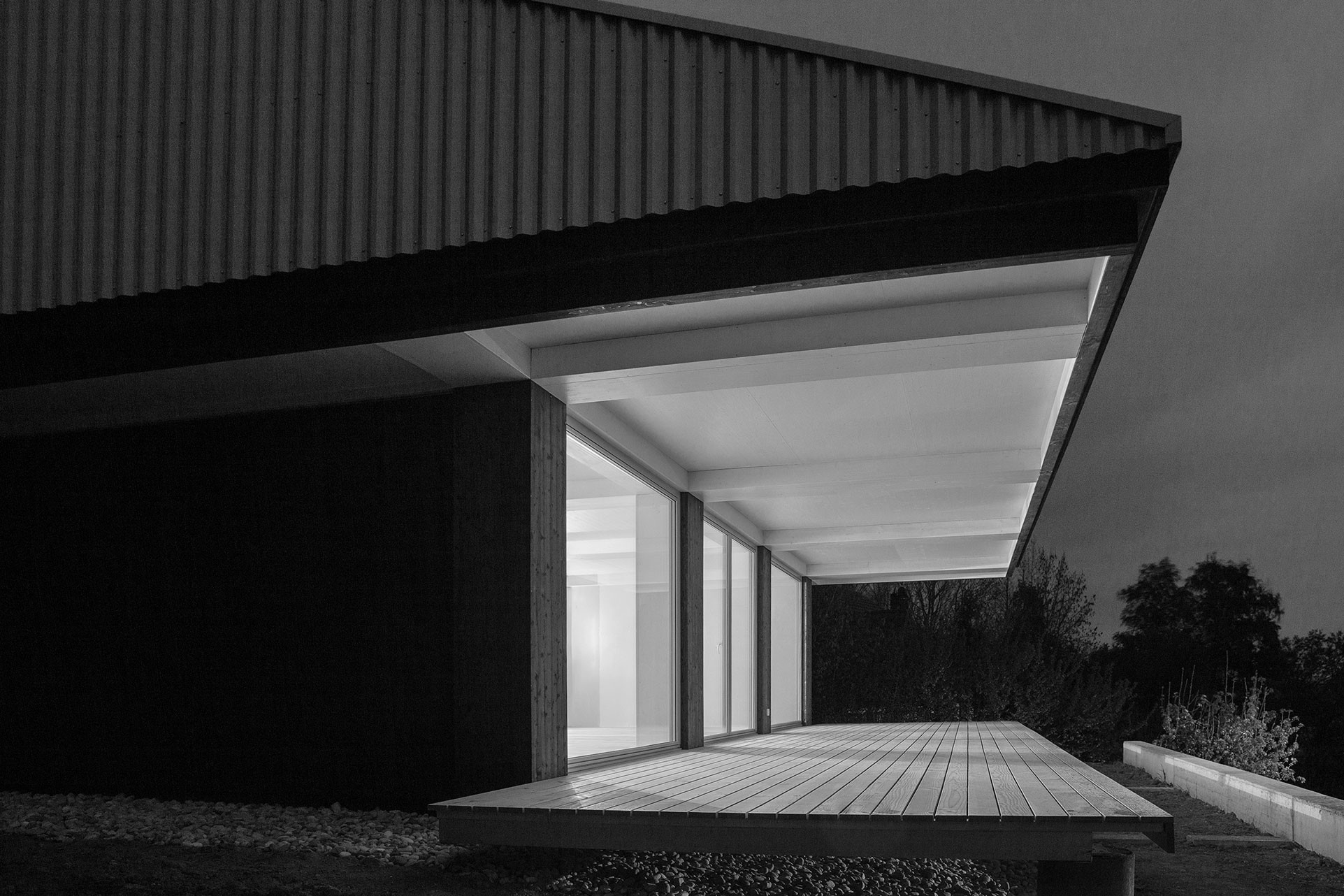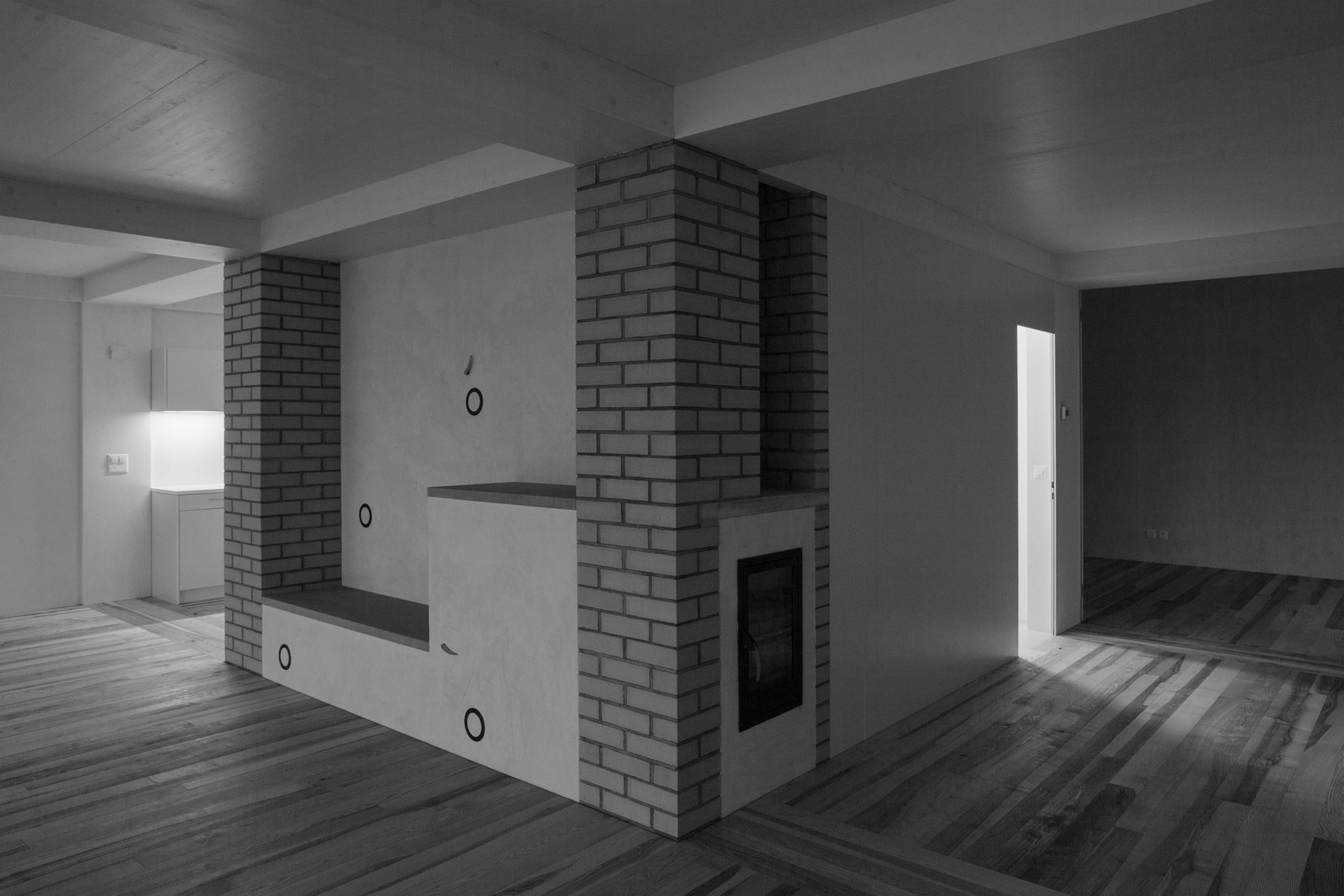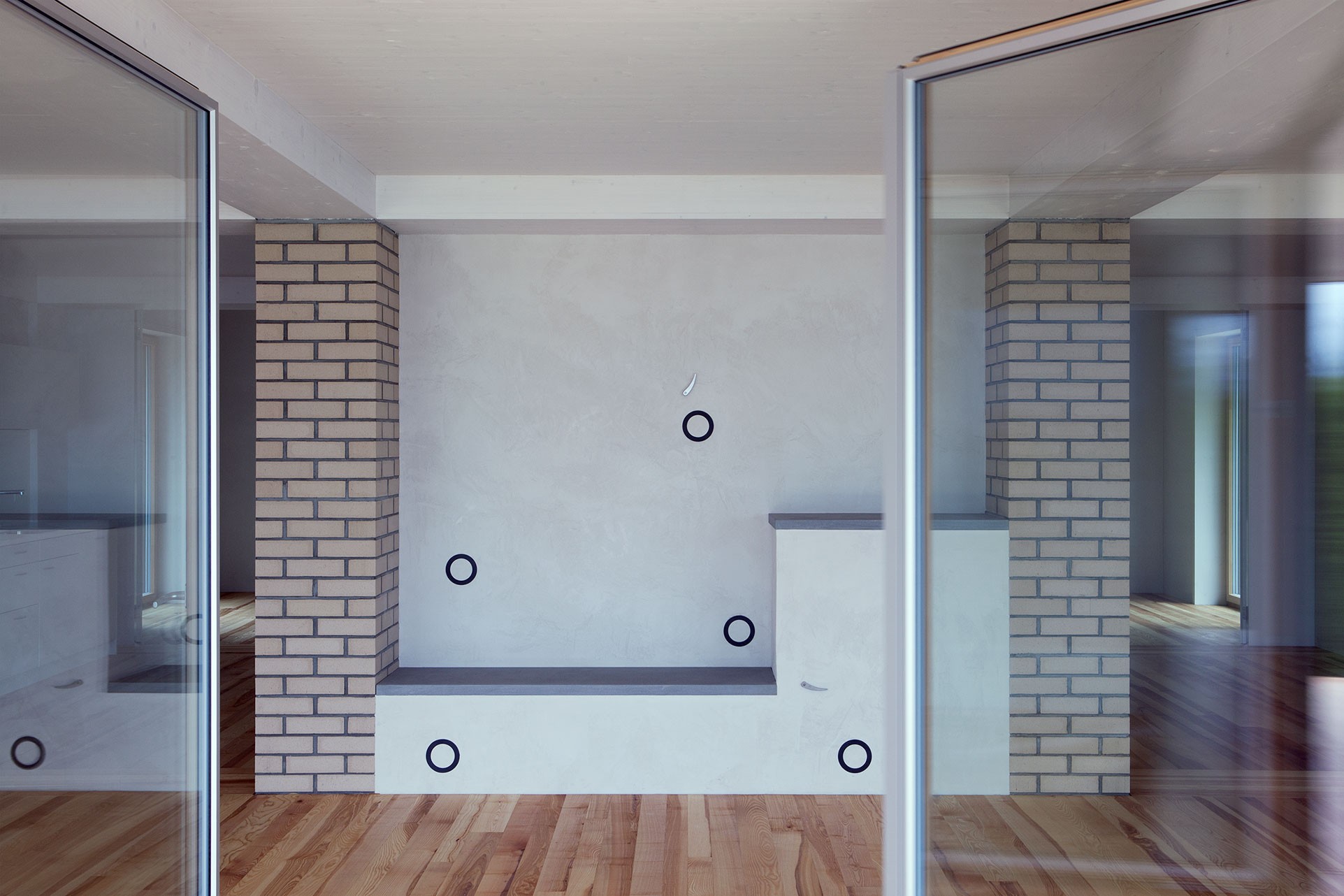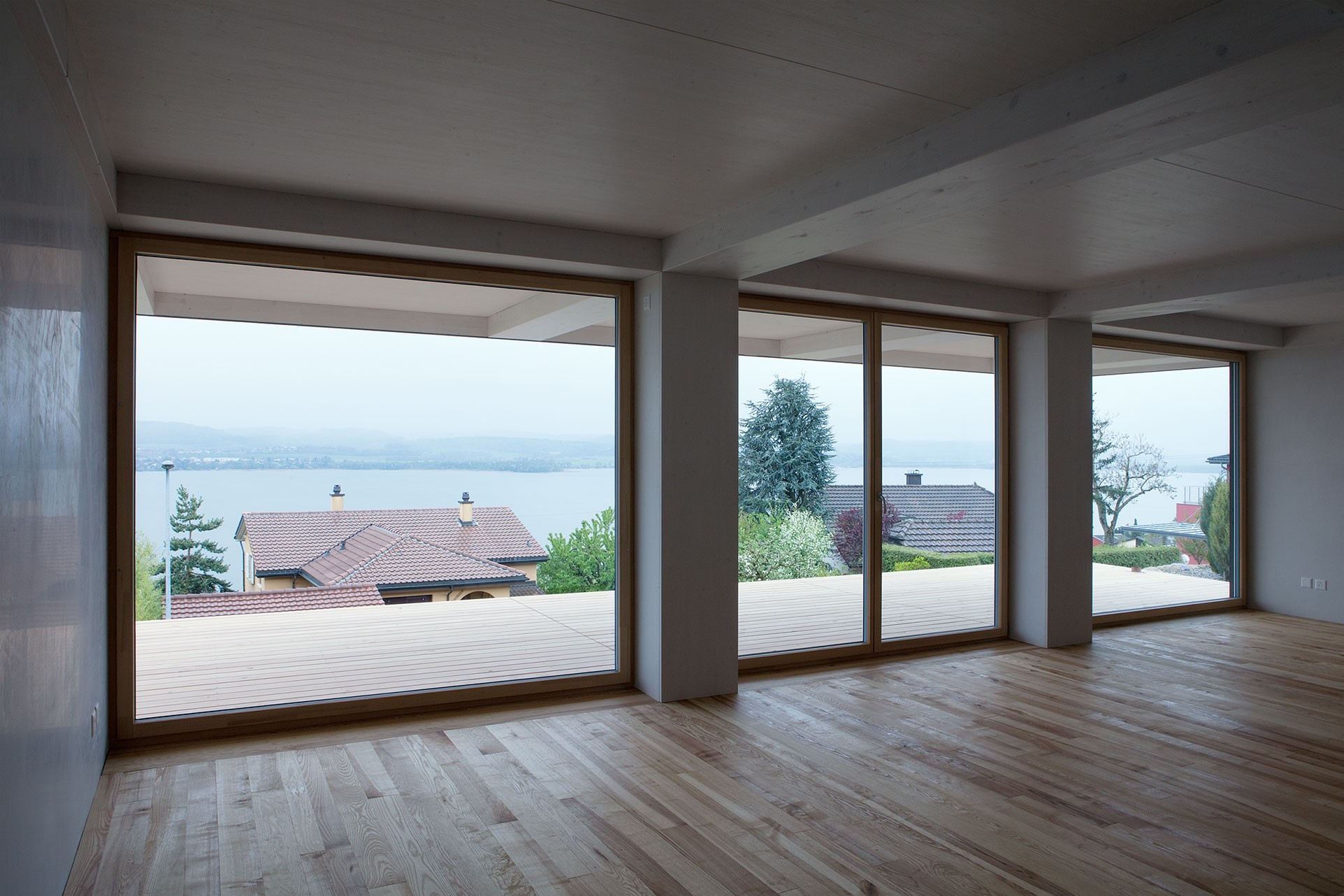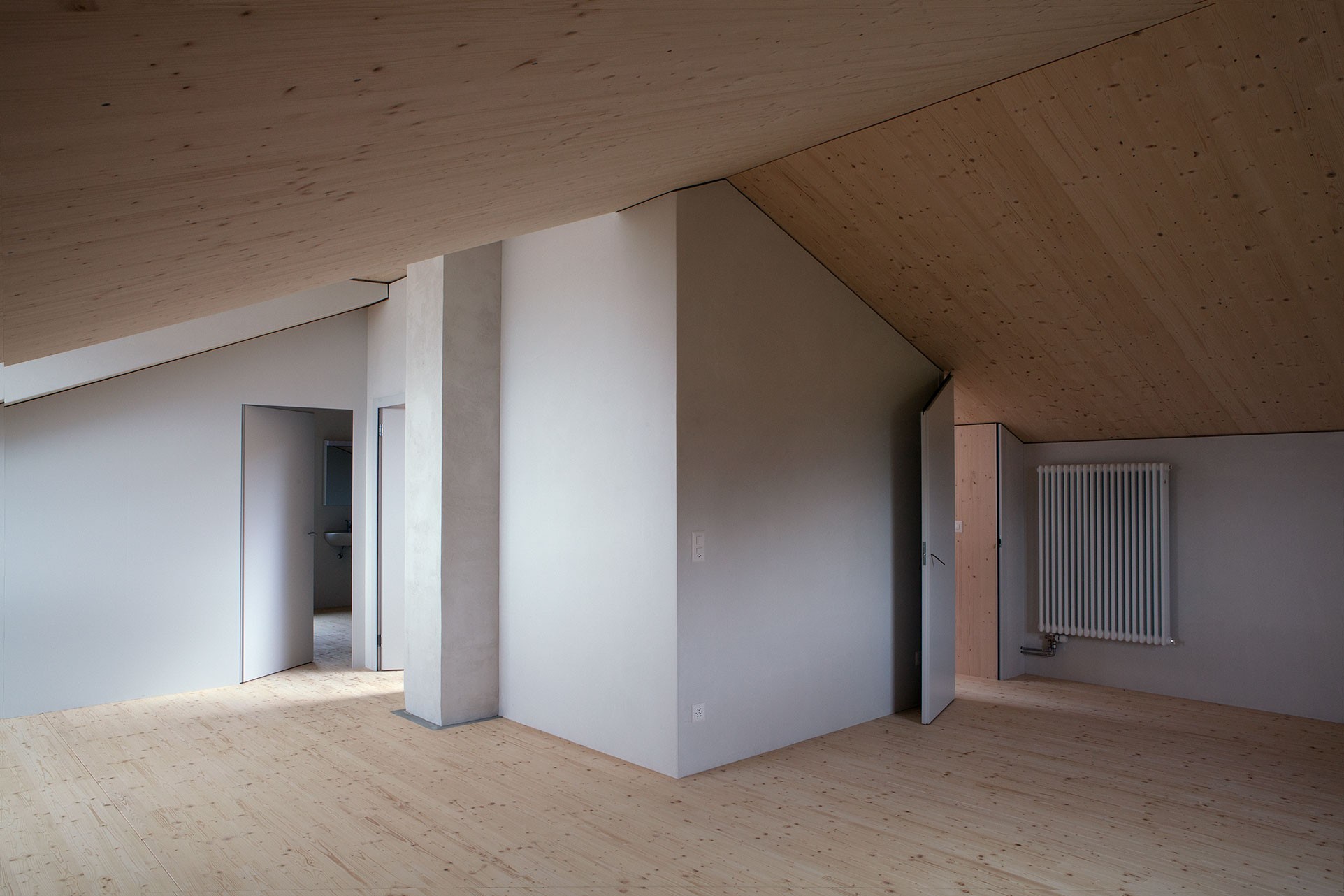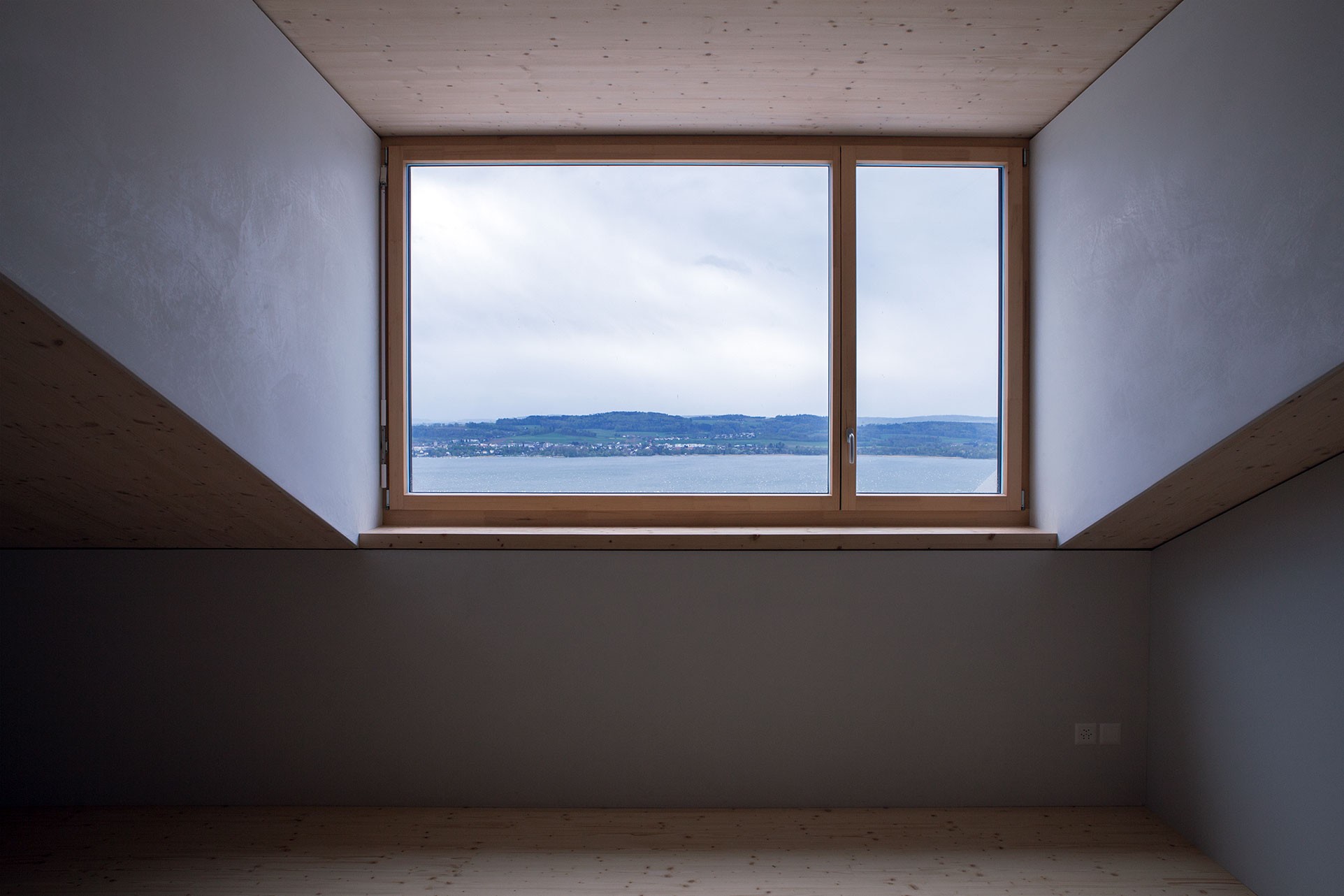 Sedorama, 2014
Commissioned work for Hochparterre magazine and their issue Sedoramas Raum about the new Sedorama headquarters, planned from the Zurich architecture firm EM2N. The booklet shows the house and its space, describes the process from the model to the object furniture.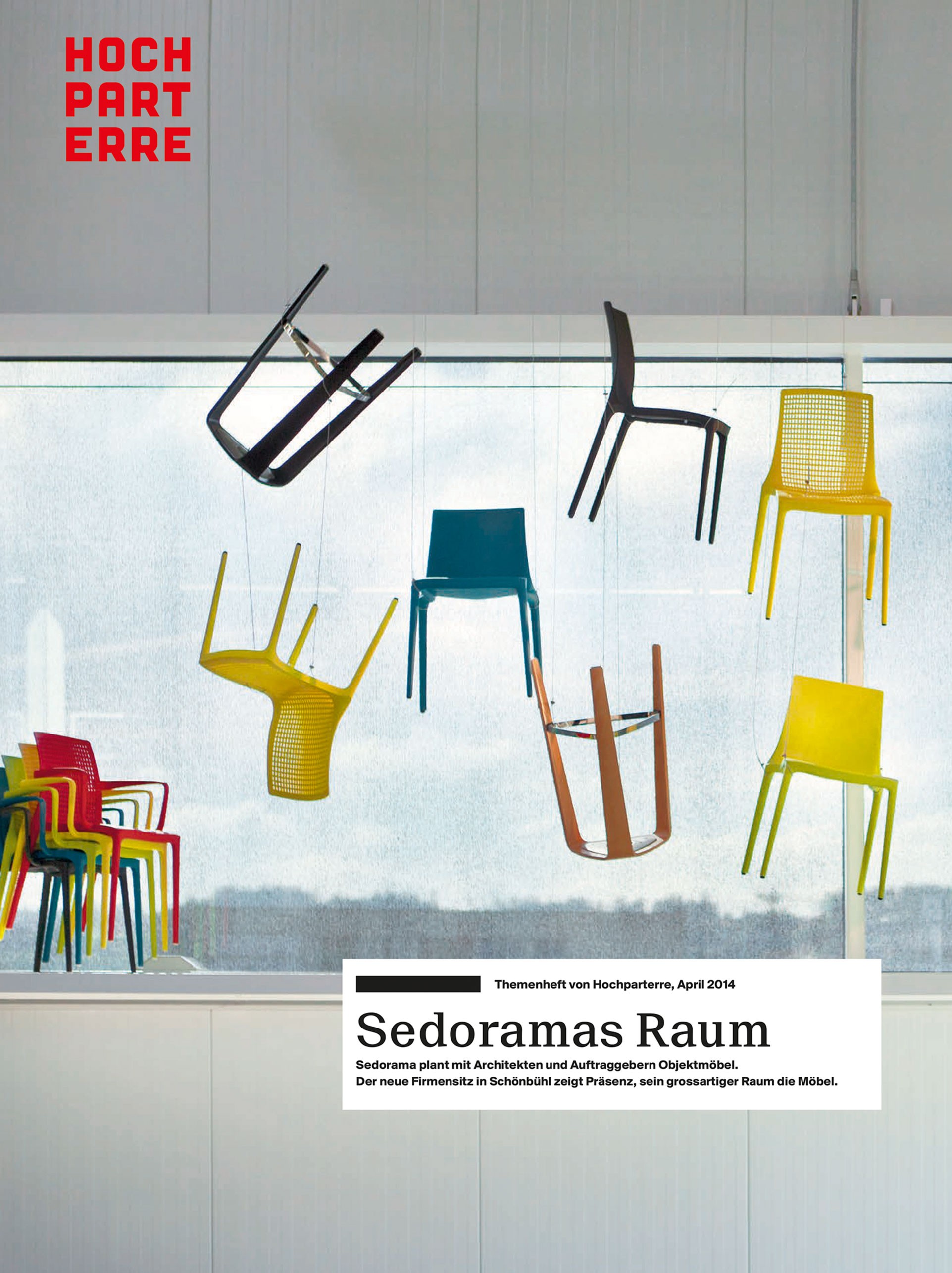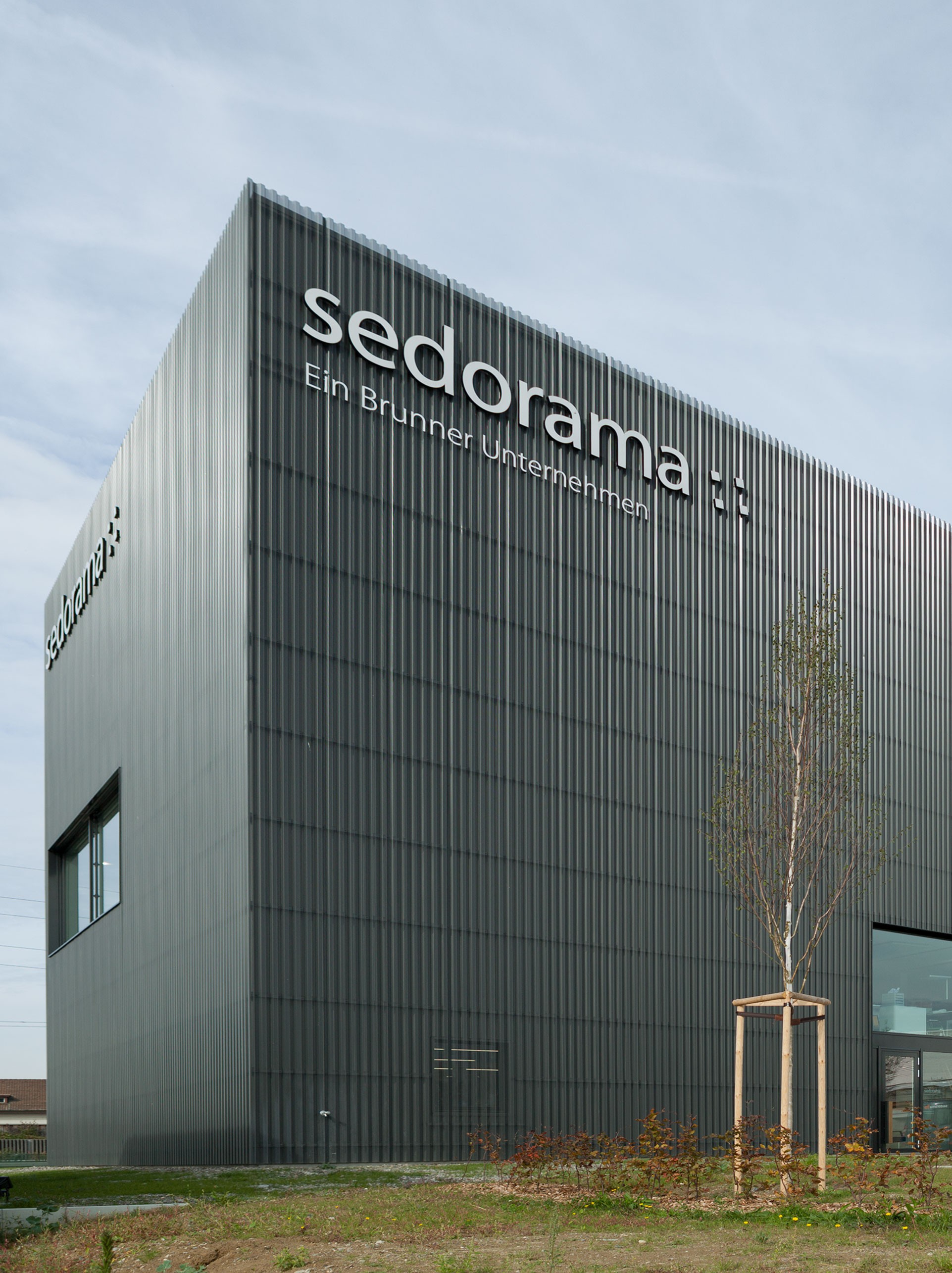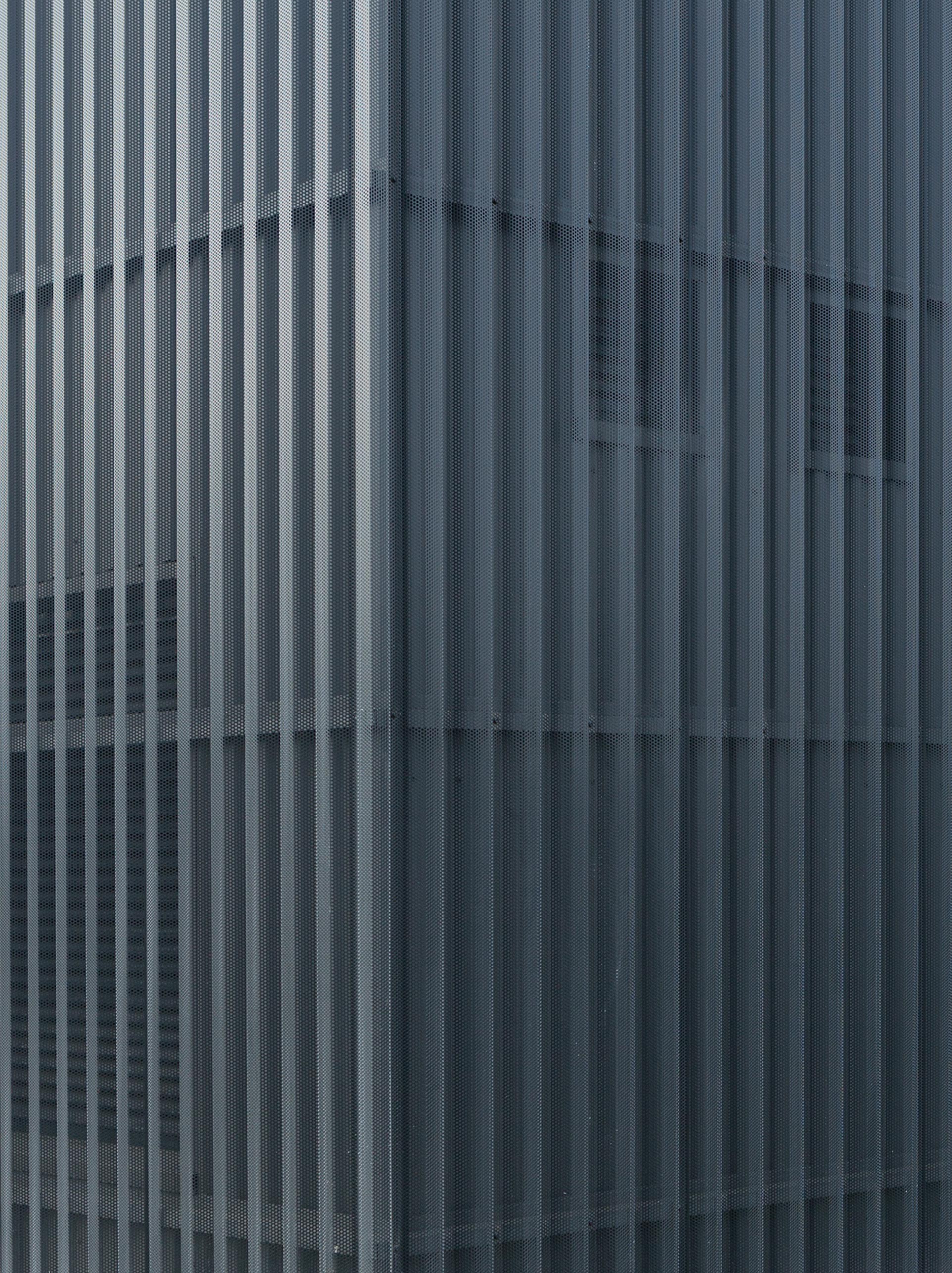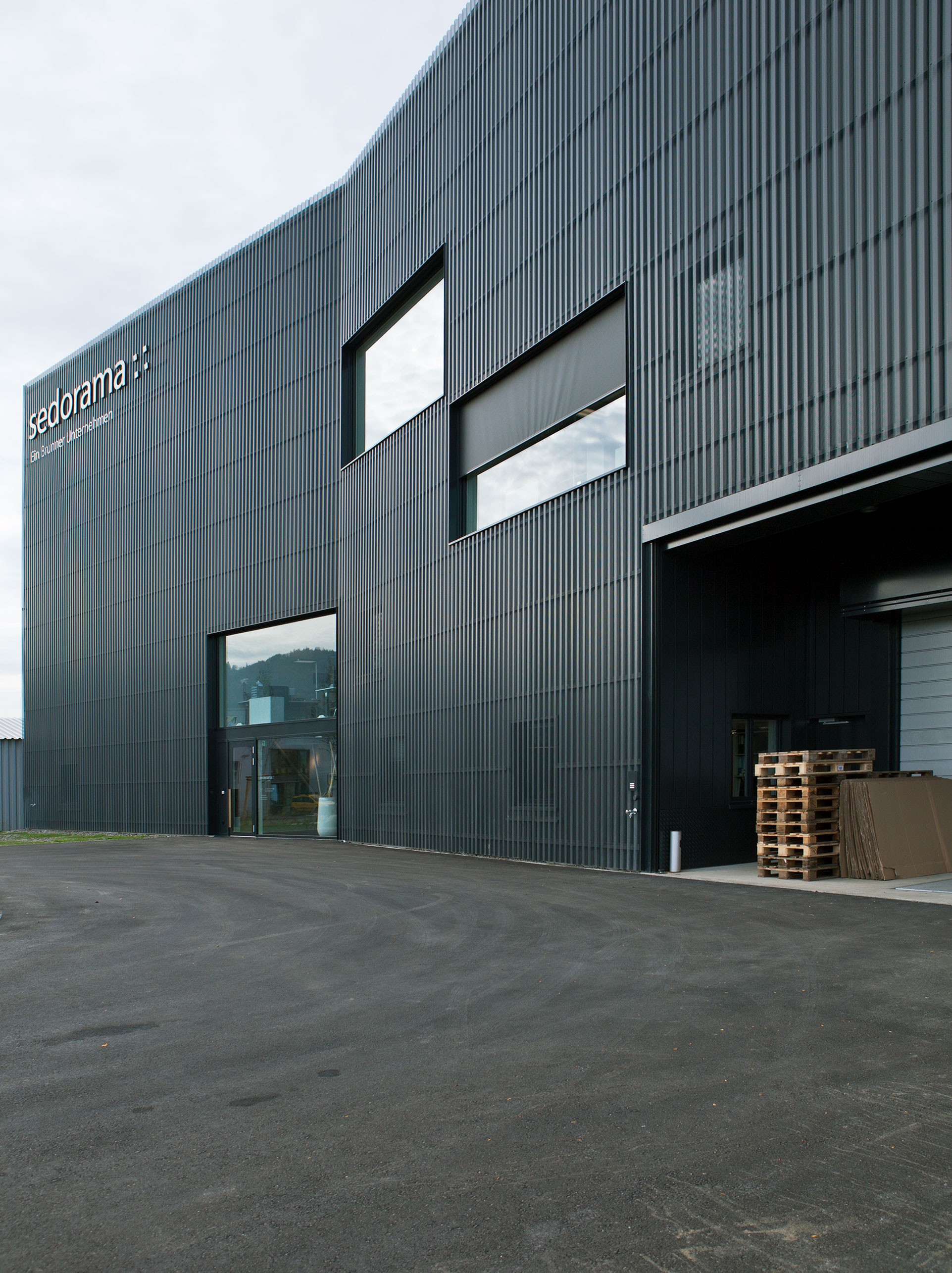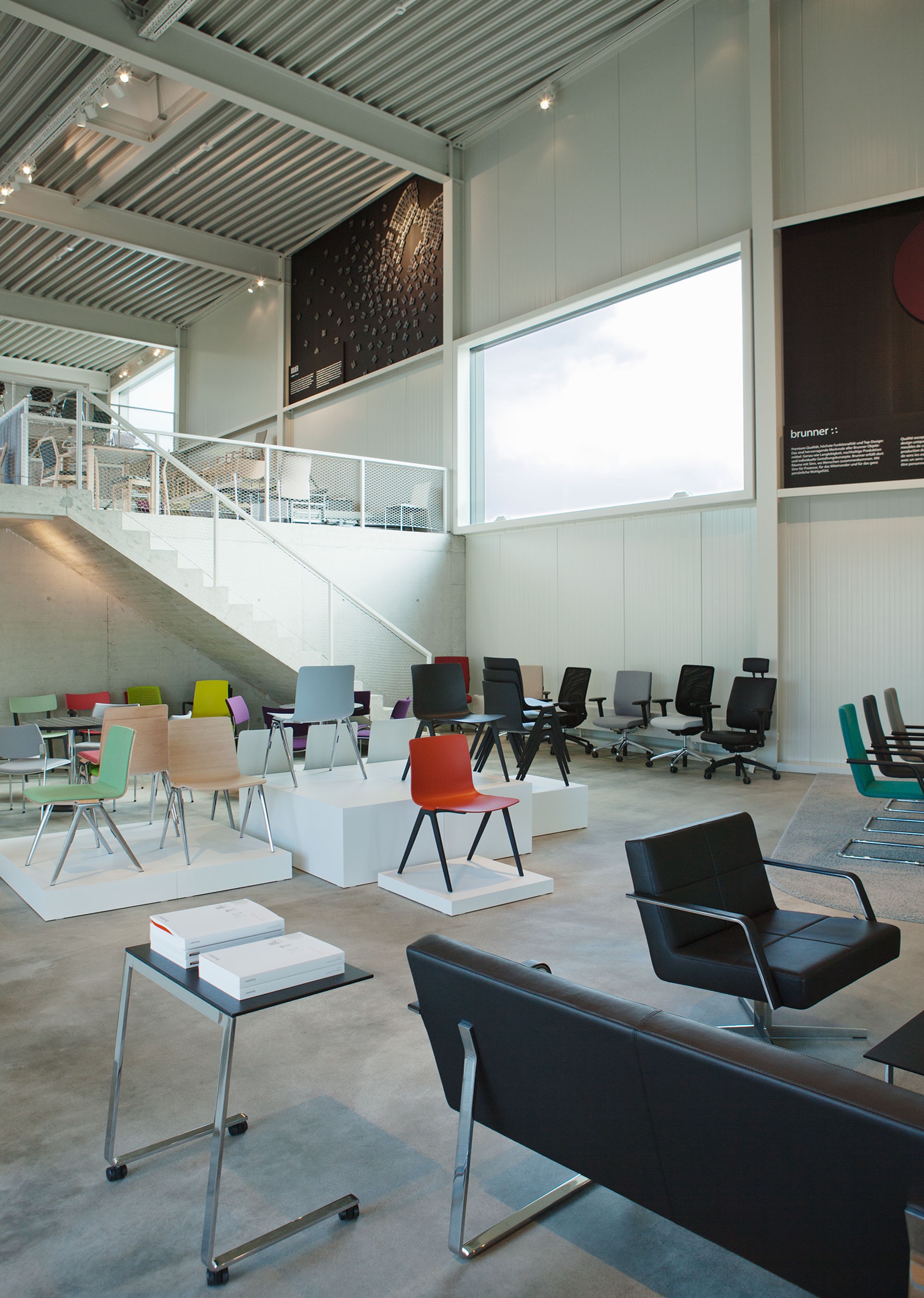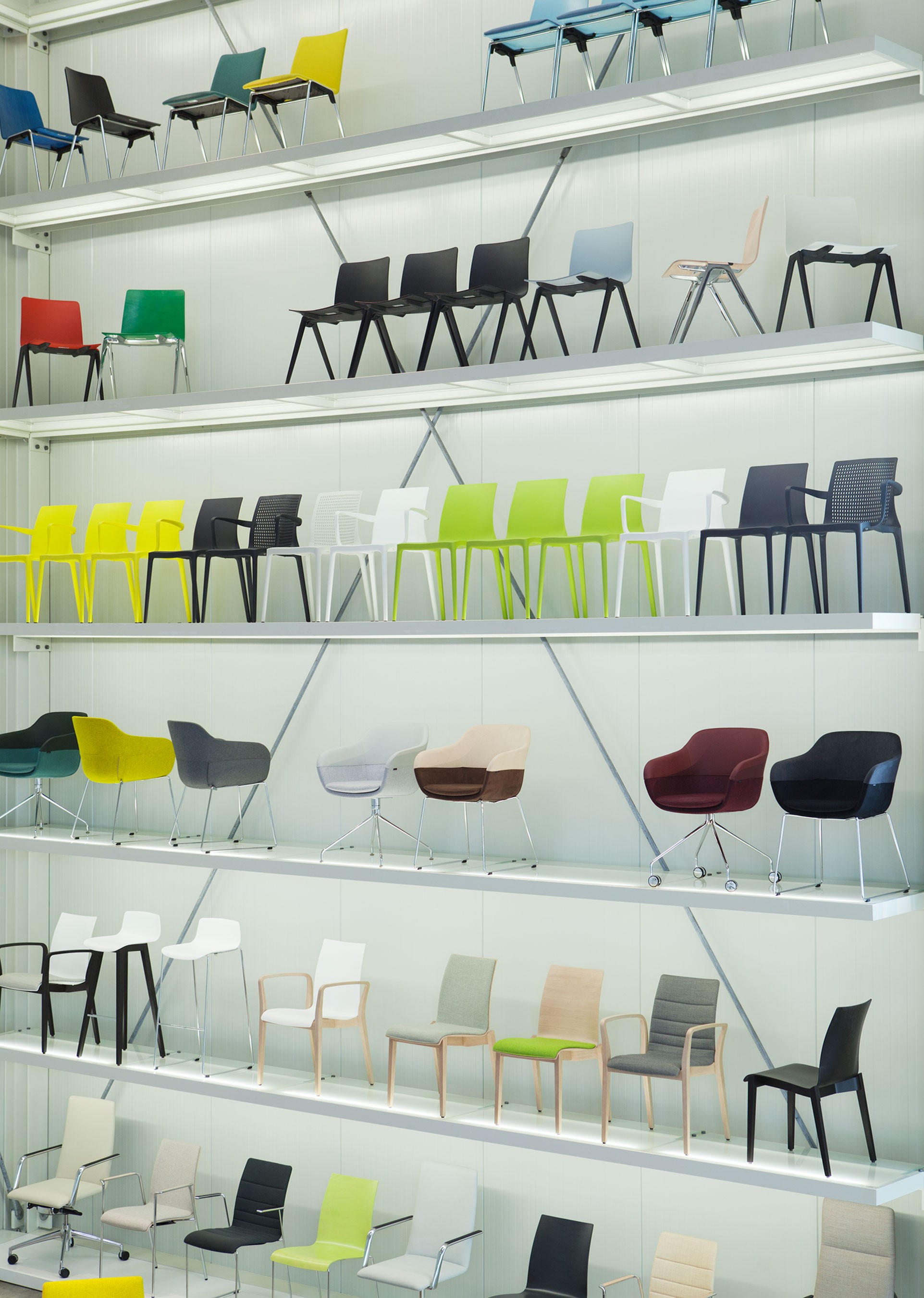 Gaskessel, 2013
The city of Bern leaves the planning of the former industrial site to private individuals. The plans for a residential and commercial area seem controversial. The industrial wasteland next to the river is the last open space of the city and dear to the citizens of Bern.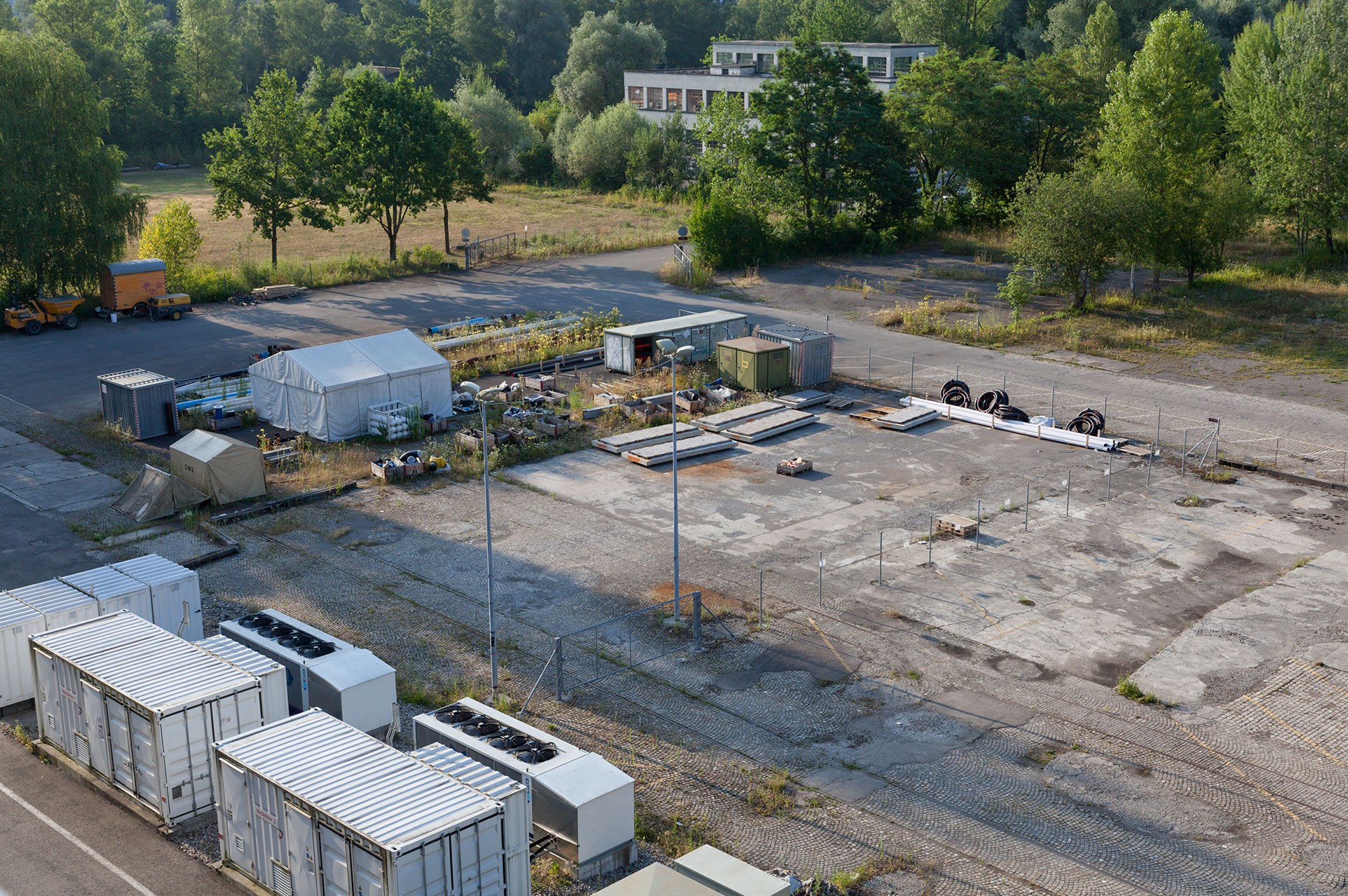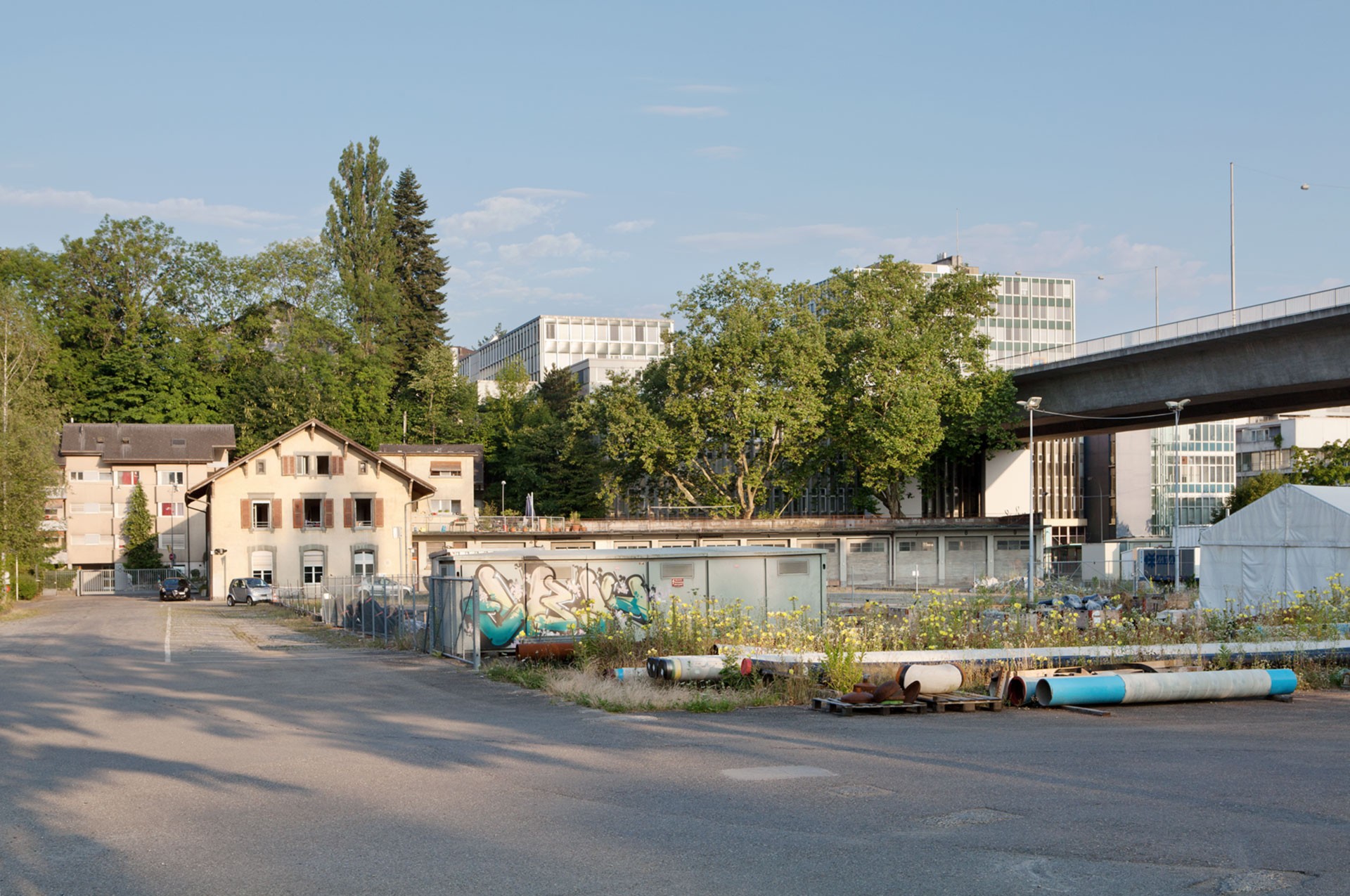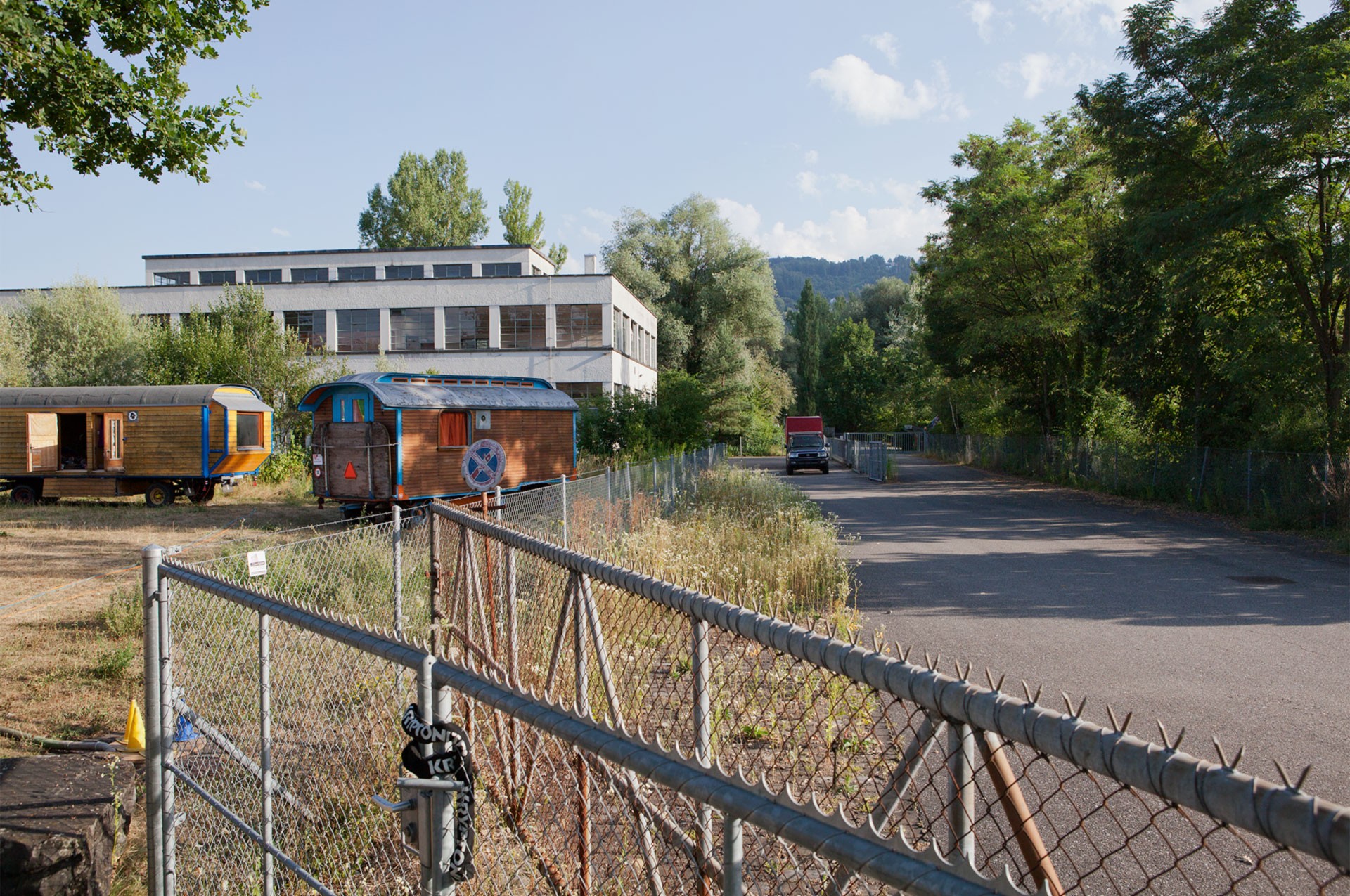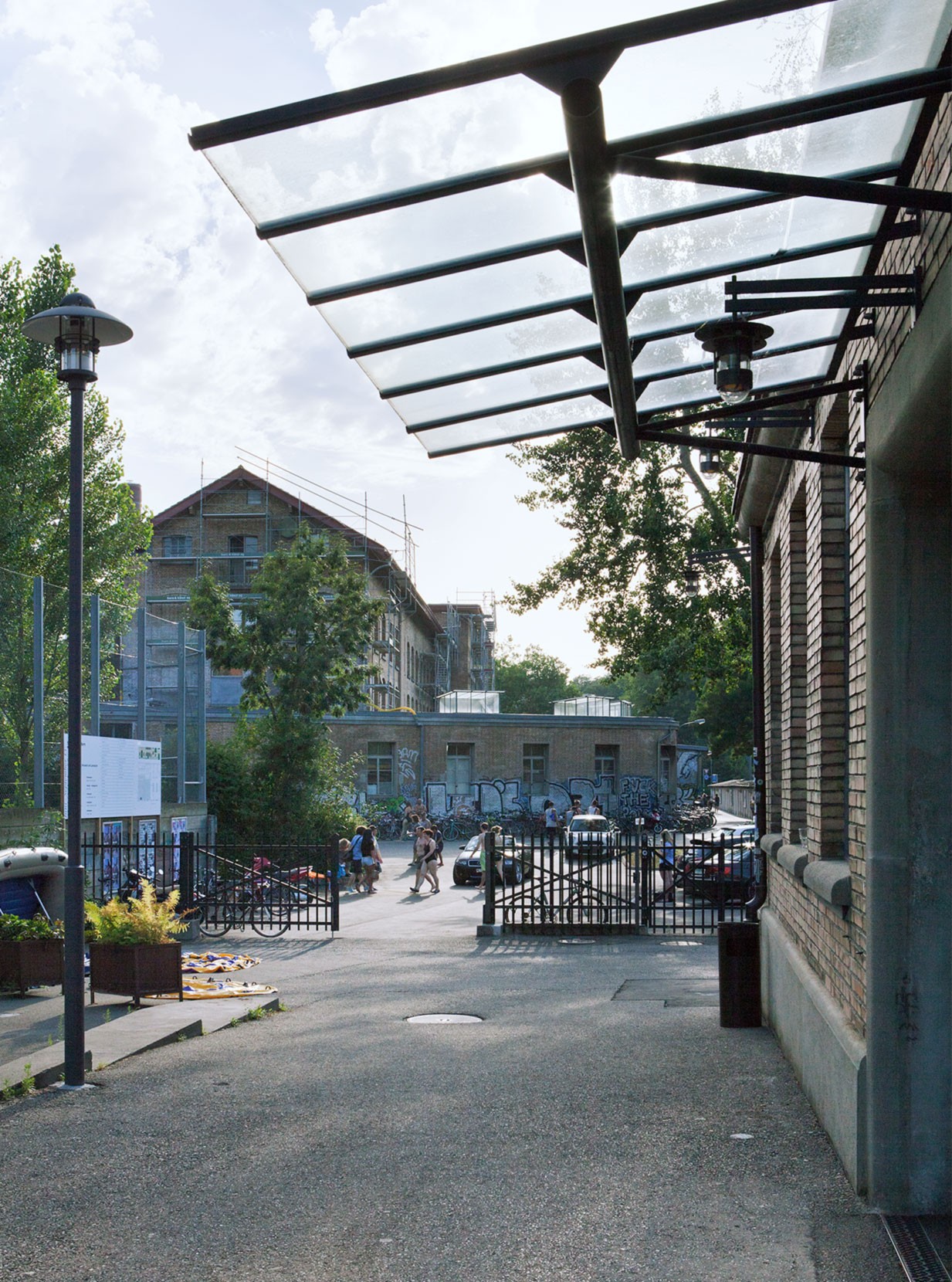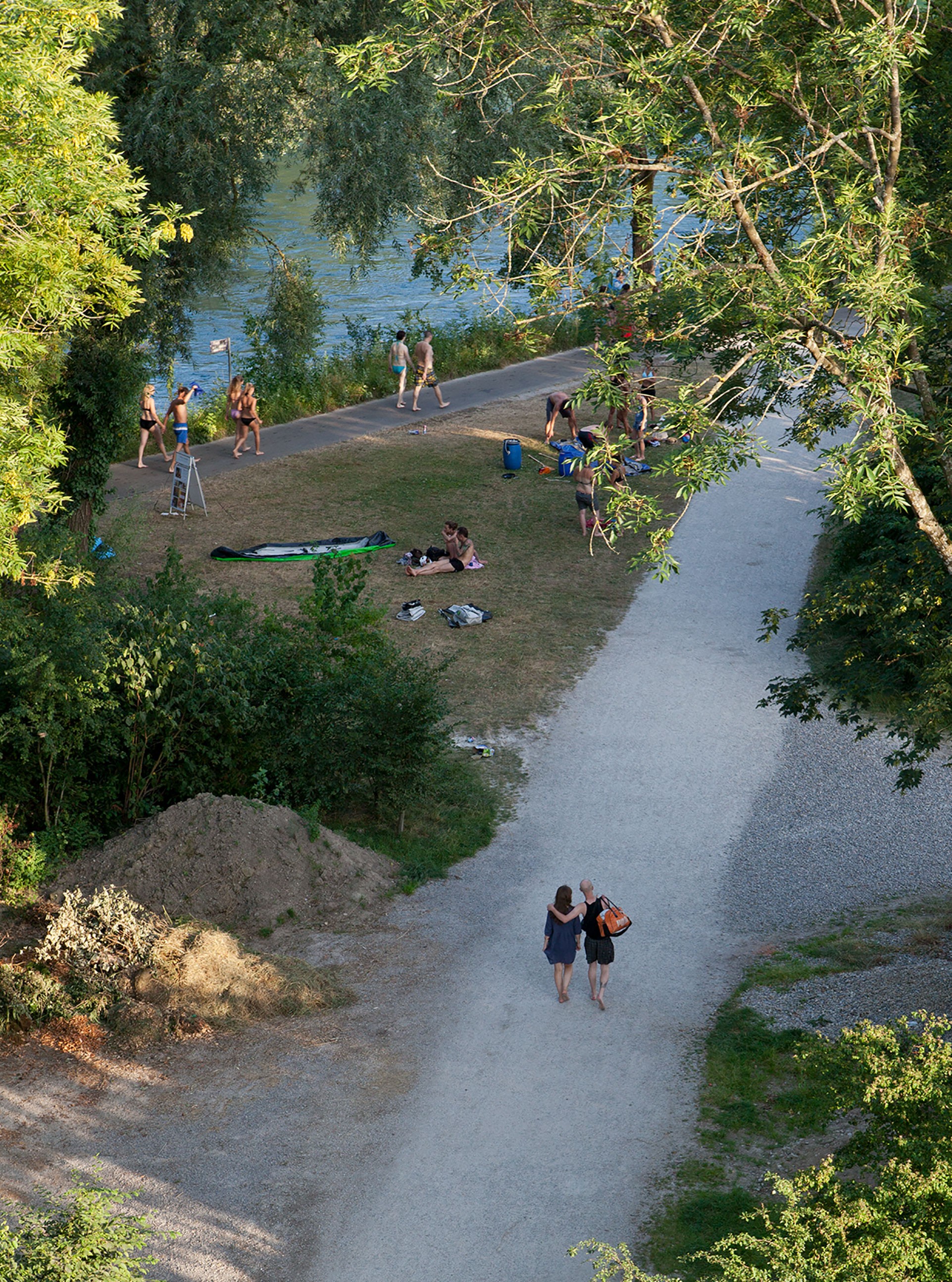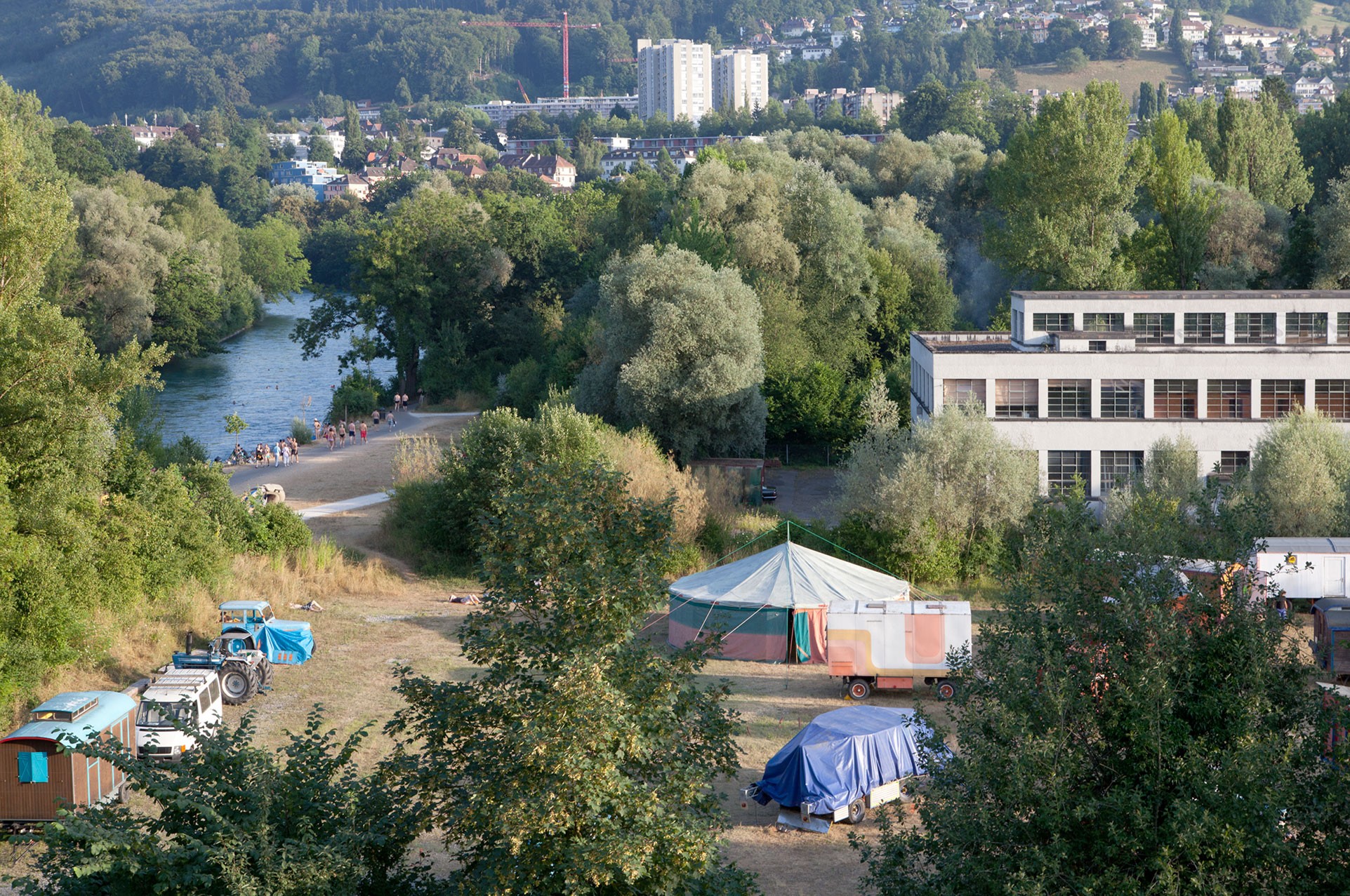 Theatre Montreuil Paris, 2007